Dcode Virtual
dcode virtual
Want to figure out if your tech company needs to get FedRAMPed? Hearing about innovation in government but not sure what that really means? Dcode offers virtual webinars to answer those questions and more. Join one of our live sessions or tune in to a recorded session to hear directly from government stakeholders and industries experts.
Upcoming
On-Demand
How DCSA is driving innovation across the organization
Join this session on July 28 from 2-3pm ET for a conversation with Program Executive Officer Terry Carpenter on how the Defense Counterintelligence and Security Agency is driving innovation across the organization.
A Fed 101 Learning Session
Join the Hutch and Dcode teams on a zoom webinar July 27 2-3 EDT for an hour-long learning session to help you gain a basic understanding of the federal government and how to navigate the bureaucracy that often comes with it.
How policy drives the budget
Learn from Invariant's Maia Hunt Estes and Lindley Kratovil Sherer, experts on how national security focused startups can engage with Capitol Hill, as they share five key things new companies need to know about Congress and the appropriations and authorization process.  Maia and Lindley have unparalleled experience helping disruptive tech companies and others navigate the Halls of Congress, avoid pitfalls, and find policy champions on issues critical to your business.
How to make the most of fiscal year-end
Tune in to hear how to maximize EOY funds. Tech companies will learn how to navigate the year end rush, and government procurement professionals will get tips on how to maximize budget dollars before October. Watch for actionable tips on how to make the upcoming end of the fiscal year a success!
Trends and Tips: a look into Army Futures Command's tech vision
Join us for a live panel discussion with Army Futures Command leadership on their tech vision for the coming year and how it aligns with commercial sector trends.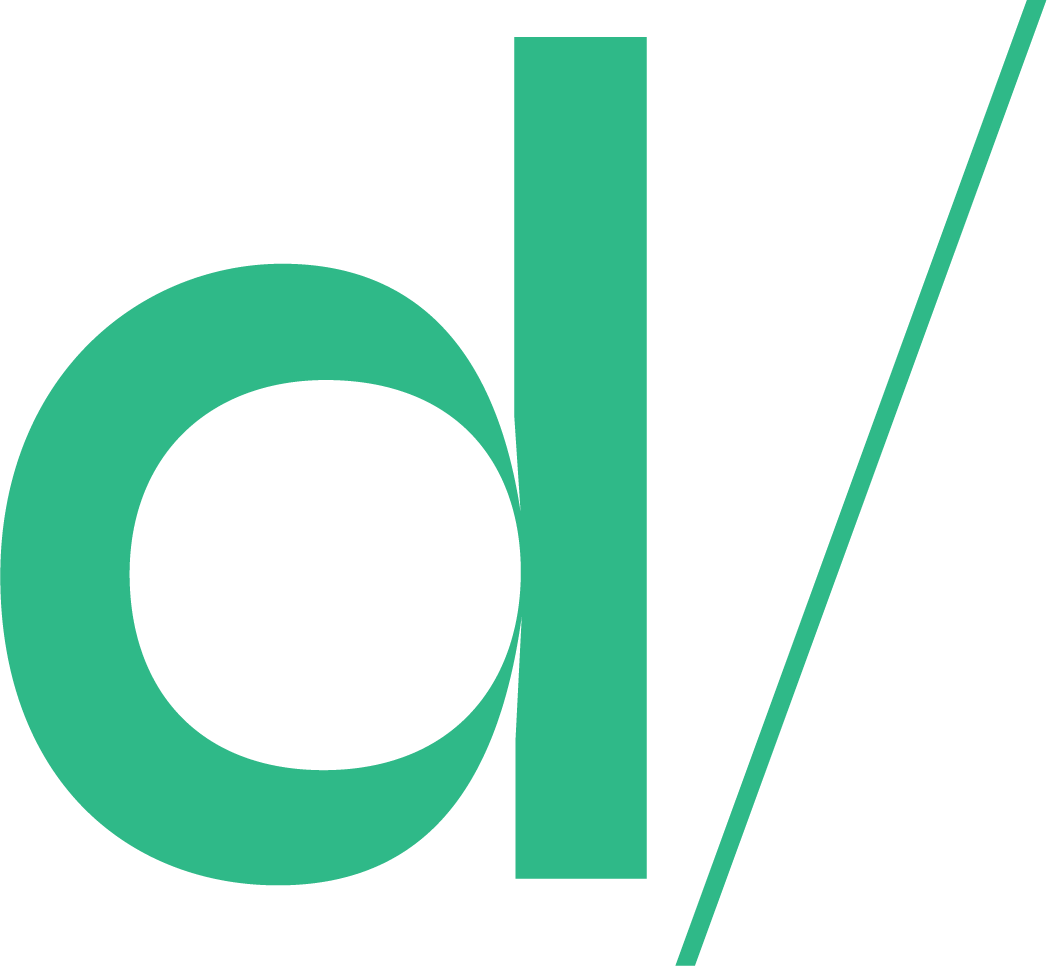 SBIR 101 & 22.2 Pre-Release Drop
Join Dcode's acquisitions superhero, J.R. Mullis, in conversation the day after the SBIR pre-release drops to unpack all of the changes. We'll talk through any submission tweaks, new topics, and open topics!.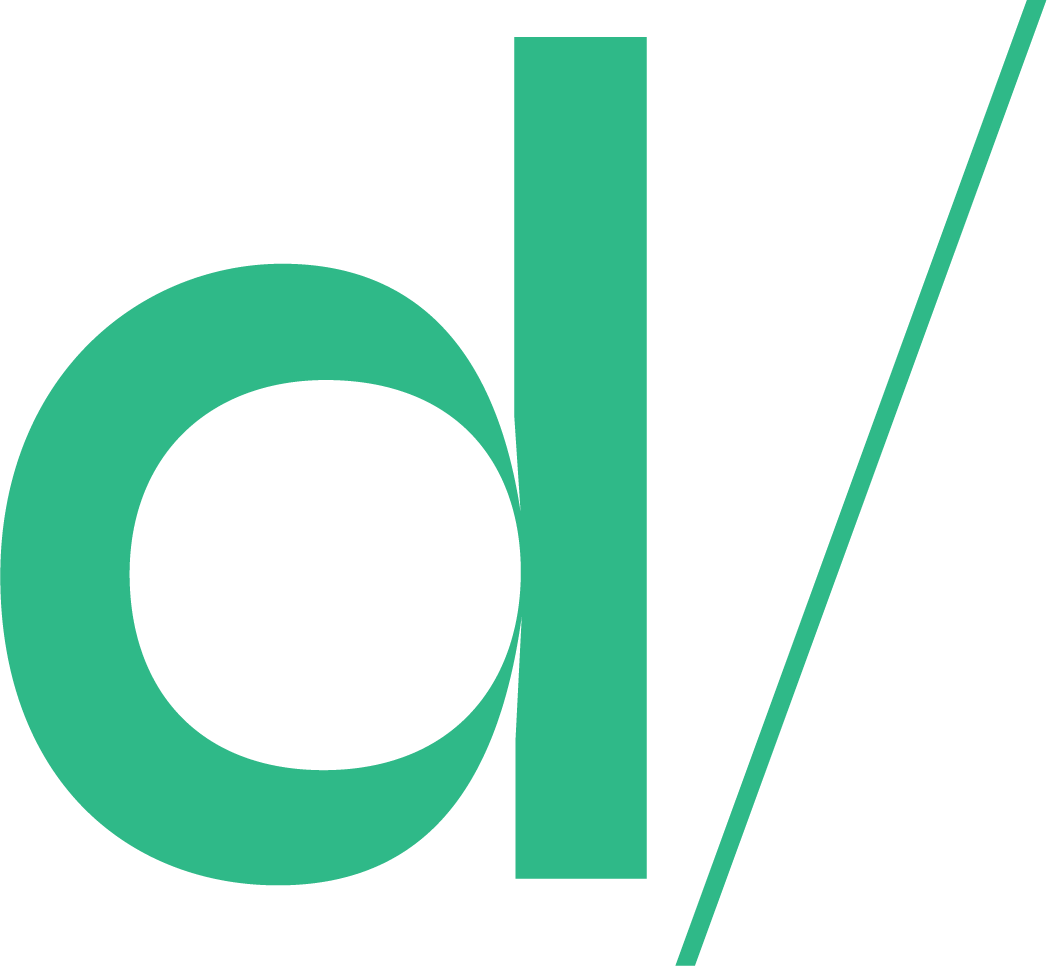 Innovation in Government
Join us for a discussion on upcoming policies that will impact tech companies trying to enter the market. We will also hear from tech leaders and government stakeholders on how to best get onto contract.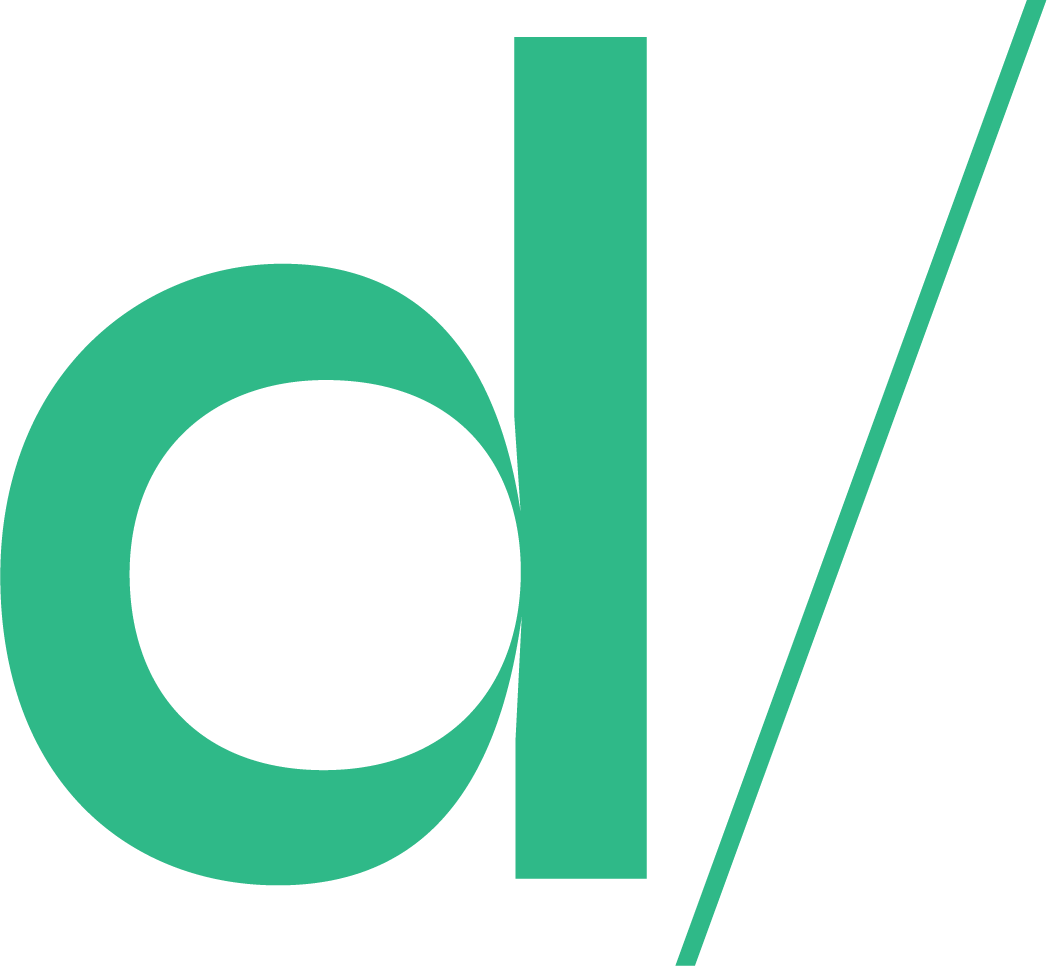 ATOs & FedRAMP: what do you need to be compliant?
Join us for some real-talk as we discuss what you actually need to be compliant and work with gov.
FedRAMP, Authorizations to Operate (ATOs) and continuous ATOs (cATOs): what are they, why are they important and where should you start? Join this real-talk session with Dcode and panelists as we discuss what you actually need to reach one of the three and work with federal government.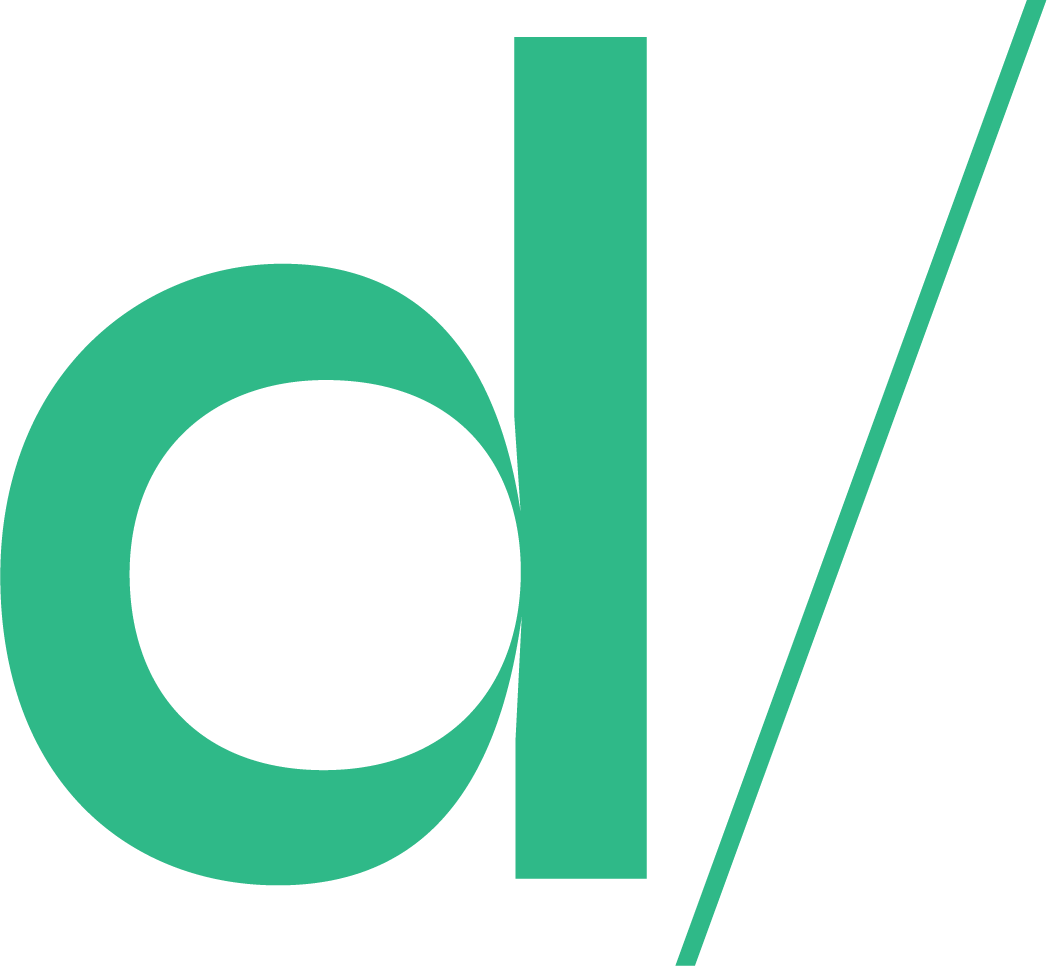 How Tech Scouting Can Help Government
Join Dcode Experts Ryan Gatti and Riya Patel to learn all about tech scouting for government: what is it? Why does government need it? How can you enable successful tech scouting within your organization? Answer those questions and come with your own for a Q&A.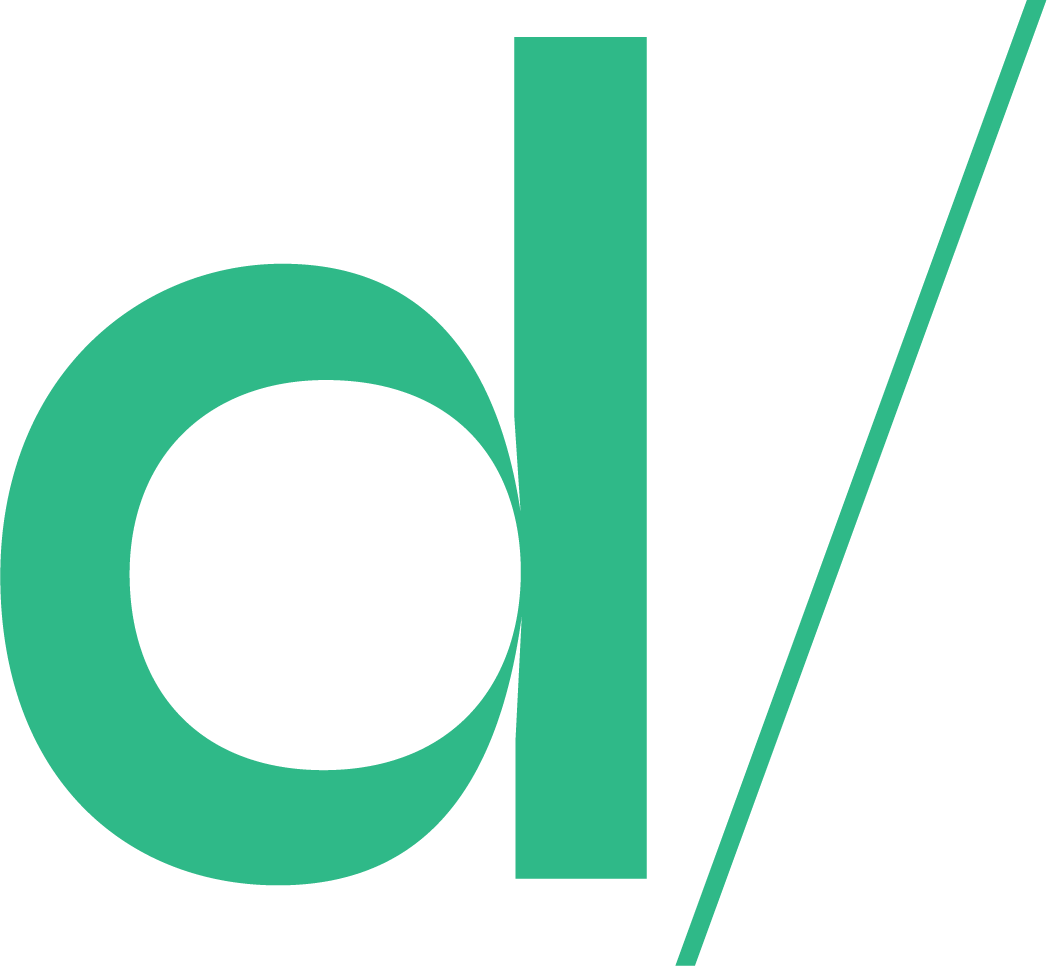 SBIRs & MOUs
Join Dcode experts Riya Patel and Lauren Strayhorn for a deep dive into a few key areas of the SBIR process: MOUs and Letters of Intent. You'll learn about the roles and responsibilities between tech companies applying for SBIR funds and government organizations, when and why MOUs are relevant, and how to get end-users for SBIR contracts.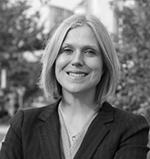 United States Air Force Chief Information Officer Lauren Knausenberger
Join Dcode CEO Meagan Metzger and USAF CIO Lauren Knausenberger for a live, virtual discussion about government modernization, innovating with emerging tech, Q&A, and more.
Assistant Secretary of the Air Force for Acquisition, Technology and Logistics Dr. Roper
Don't miss the chance to hear from Air Force Assistant Secretary Dr. Will Roper about the economic and national security impact of Covid-19 on the U.S. innovation ecosystem and how the DoD and AFVentures can engage the emerging technology market during crises.
Assistant Secretary of the Navy James "Hondo" Geurts
Tune in for a discussion with our CEO Meagan Metzger and Assistant Secretary of the Navy James "Hondo" Geurts about the Department of Defense's role in responding to the pandemic, lessons learned from widespread telework, and more.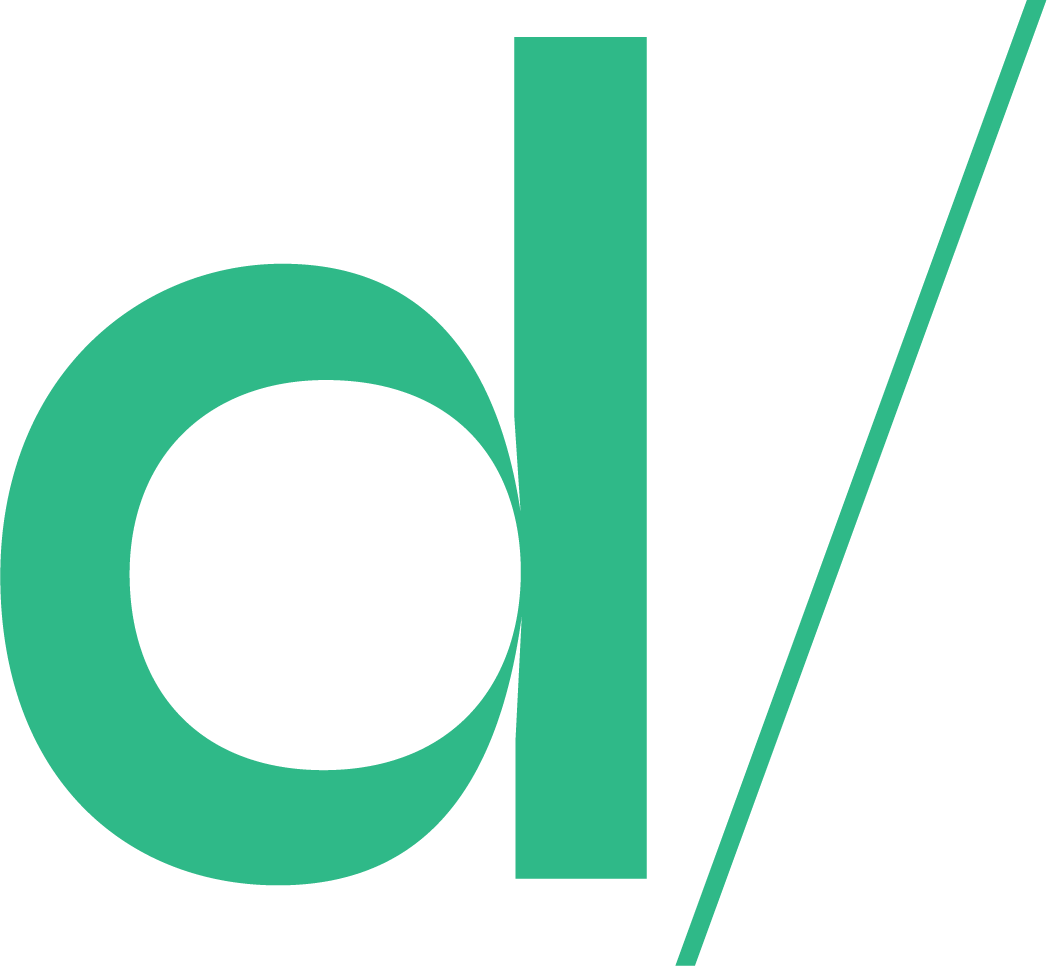 End of Fiscal Year Strategy
The end of the fiscal year will be upon us in no time. Learn how to make the most of federal end-of-year funds with Dcode Chief Strategy Officer Meg Vorland and Managing Director Lisa Gaisford. Plus, check out our end-of-fiscal-year guides for tech and government leaders.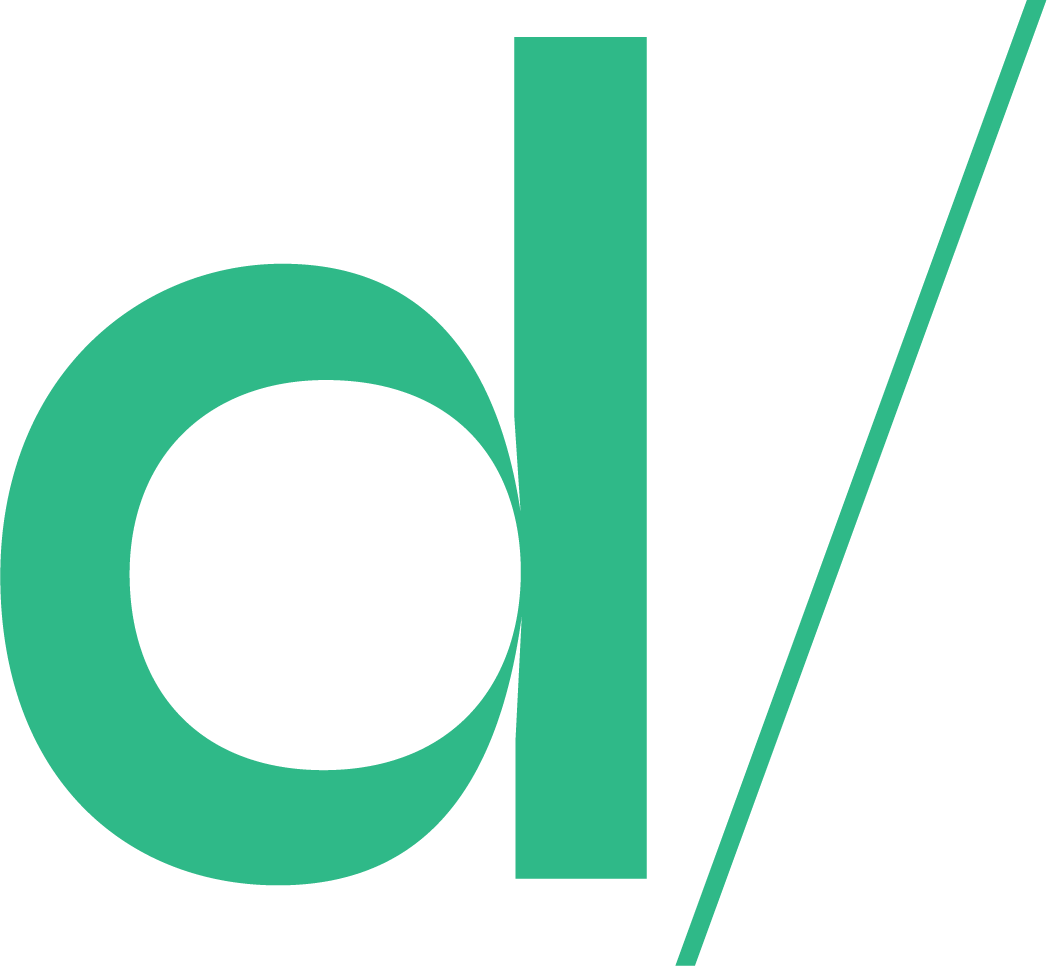 Your Federal Journey with Dcode & AWS
The federal government spends tens of billions on tech products each year, but entering the market and scaling can be expensive and risky. How can you be sure your emerging tech company will succeed?
The first step is to establish a baseline understanding of your tech company's readiness to enter the federal market. Dcode and AWS have partnered to create a checklist to help emerging tech companies prepare.
Join Dcode CEO Meagan Metzger and AWS' Christian Hoff for a live, virtual session on where to start!
Bonus: you'll be the first to see the new federal journey checklist.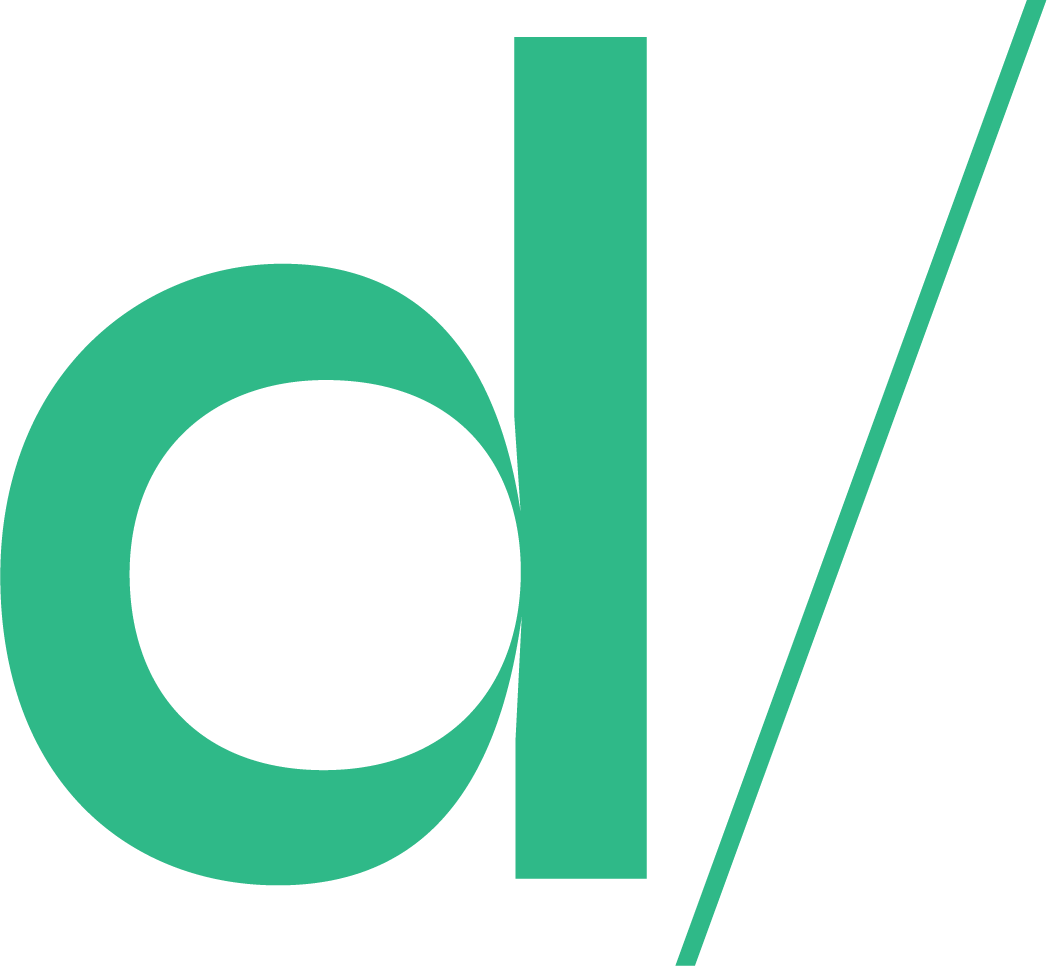 GovHub Ask Me Anything (AMA)
Ask us anything! Government leaders come to Dcode's GovHub to ask about tech innovation, connect with other federal leaders, engage with emerging tech companies, learn from venture capital, and more. Our experts Riya Patel and Nate Ashton are going to try and answer as many questions as possible from registrations and from the live audience. These two have seen it all at the intersection of emerging tech and the U.S. government and will be able to handle rapid-fire Q&A.
Army Futures' Lieutenant General Todd
Join us for a live, virtual discussion with Lieutenant General Thomas Todd and Dcode CEO Meagan Metzger about what's next for Army Futures Command in driving modernization.
Thanks to our event partner, Aerospace Industry Association!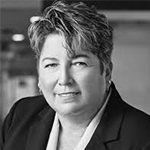 Microsoft Federal CTO Susie Adams
Join us for a live, virtual discussion with Microsoft Federal CTO Susie Adams. We'll cover emerging tech, transforming the government's tech stack, and more!
Amazon Web Services Vice President Dave Levy
Join us for a live, virtual discussion with Dave Levy, Vice President of Amazon Web Services. Learn about how his experience working with the government has evolved from his time at Apple to now at AWS and how emerging tech companies and the U.S. government can get better at working together. Plus, you can include any questions you have in the registration form!
Accenture Federal Service's Tom Greiner
Tune in to hear from Tom Greiner, the managing director responsible for Accenture Federal Service's technology capabilities. We'll discuss the tech he's most excited about, common technology challenges he sees the government working to solve, innovation circles, and more.
Deloitte Chief Innovation Officer Nishita Henry
Let's talk to Deloitte's Chief Innovation Officer Nishita Henry about how to make sure government innovation doesn't stop during a crisis, preparing for future crises, the opportunity to drive what government needs today as well as tomorrow.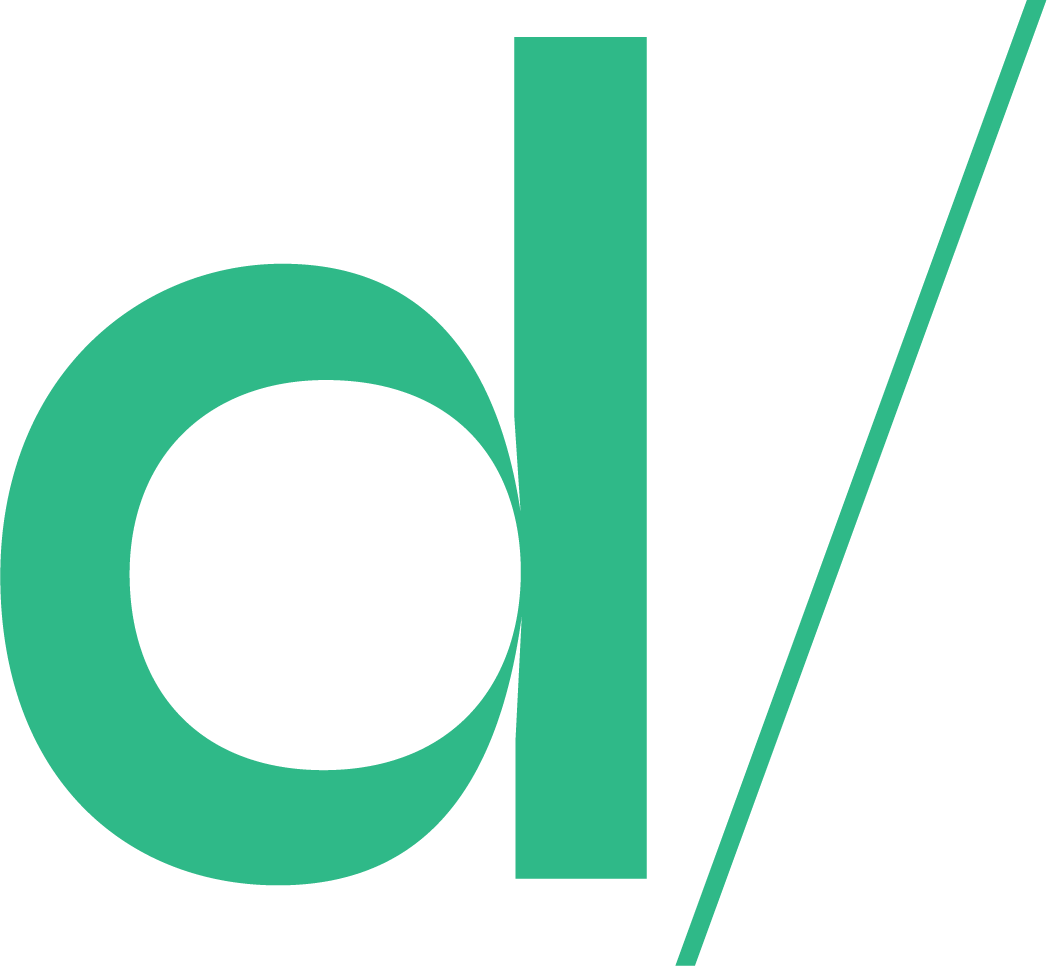 Emerging Tech in SBIR
Join Nate Ashton and Garrett Custons for a discussion about the latest and greatest happenings with the SBIR program and to meet 14 companies that have a Phase I and seeking a Phase II partner.
Booz Allen Hamilton Chief Innovation Officer Susan Penfield
Tune in to hear a unique perspective on the challenges facing firms working in the federal market during Covid-19 as Booz Allen Hamilton's executive vice president and chief innovation officer Susan Penfield joins us to discuss tech disruption, teaming with startups, retaining tech talent, and upskilling workers for the future.
GSA Deputy Administrator Allison Fahrenkopf Brigati
Join us for a conversation with Allison Fahrenkopf Brigati, Deputy Administrator of the U.S. General Services Administration (GSA), about how GSA is supporting its mobile workforce while continuing to deliver on its mission and how widespread telework during the Covid-19 pandemic will affect the future.
Federal Chief Information Officer Suzette Kent
Don't miss the chance to hear the perspective of Federal Chief Information Officer Suzette Kent on using tech tools to the fullest extent during a crisis and how Covid-19 will impact government modernization in the long term.
U.S. Congressman Seth Moulton
Join us and U.S. Congressman Seth Moulton to talk about moving our government forward, the challenges the current situation poses to efforts like the Future of Defense, and the effect the pandemic has had on the military and veterans.
Former Acting Secretary of Homeland Security Kevin McAleenan
Join us for a discussion with Former Acting Secretary of Homeland Security Kevin McAleenan about Covid-19 impacts on the trade and travel industries and how emerging tech can help address the current crisis and prepare for future challenges.
Maximizing Innovation Through SBIR
Join Dcode's SBIR and dual-use tech expert Garrett Custons for ways to leverage dual-use tech through the SBIR program. He'll highlight some impressive SBIR companies that are fully vetted for the federal market and equipped to drive innovative impact in support of government missions. You will also hear from the masterminds behind the DoD's revamp of the SBIR programs to see how your agency can benefit from and leverage the outcomes of the program.